...What? No one else posted here? I hate to revive a topic, but this seems like the best place to put these... I mentioned how my cat had kittens last week, right? Of course I did. The mother's name is Mimo, and the kittens are Gladys, Stan, Drake, and Josh (don't ask).
As a warning, the pictures were taken with a cell phone, so they kind of suck.
Group shot...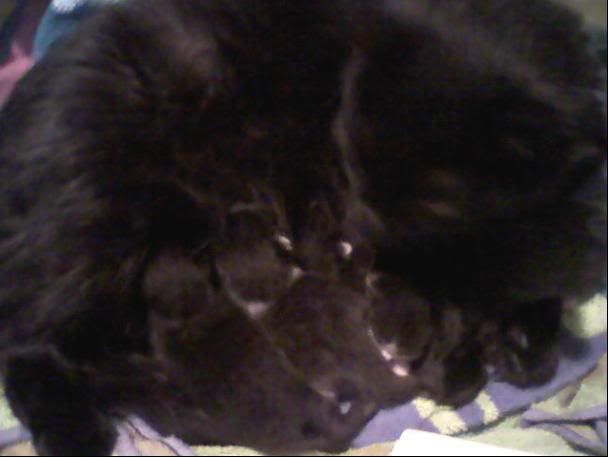 This is Josh...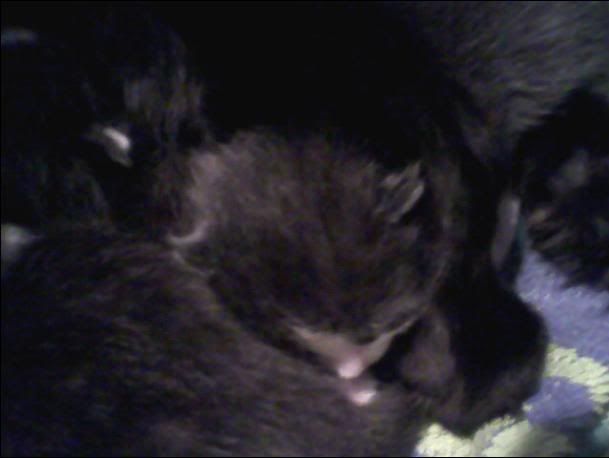 Stan...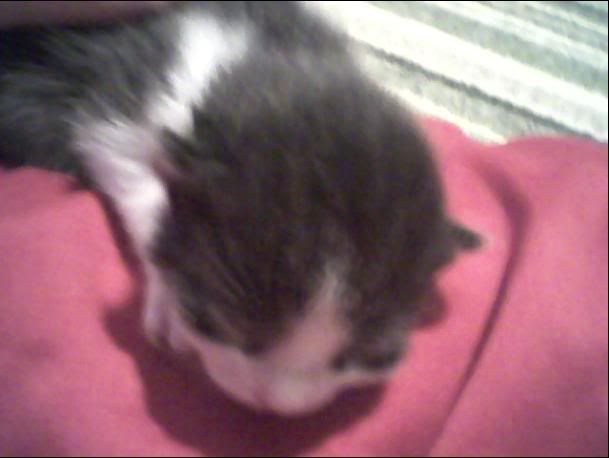 And Gladys, with a cameo by my leg.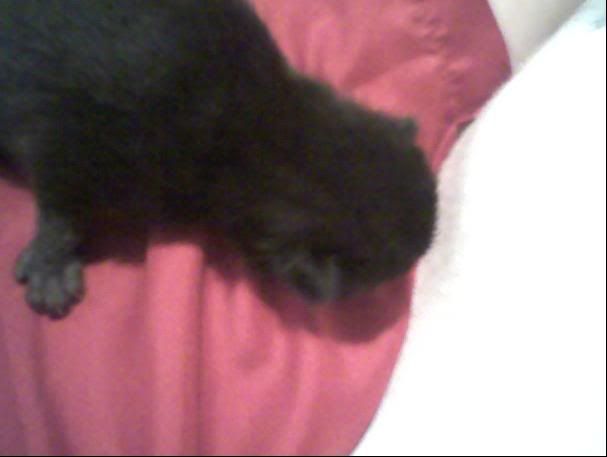 _________________
"Irregardless" and "Over exaggerated" are NEVER CORRECT EVER because they are redundant
Regardless means "without regard", and adding "ir" on the front actually makes it a double negative; exaggerate means "to overstate" so you're literally saying "over overstate."
Example:
I can not
exaggerate
the importance of this fact enough,
regardless
of how often people ignore it.